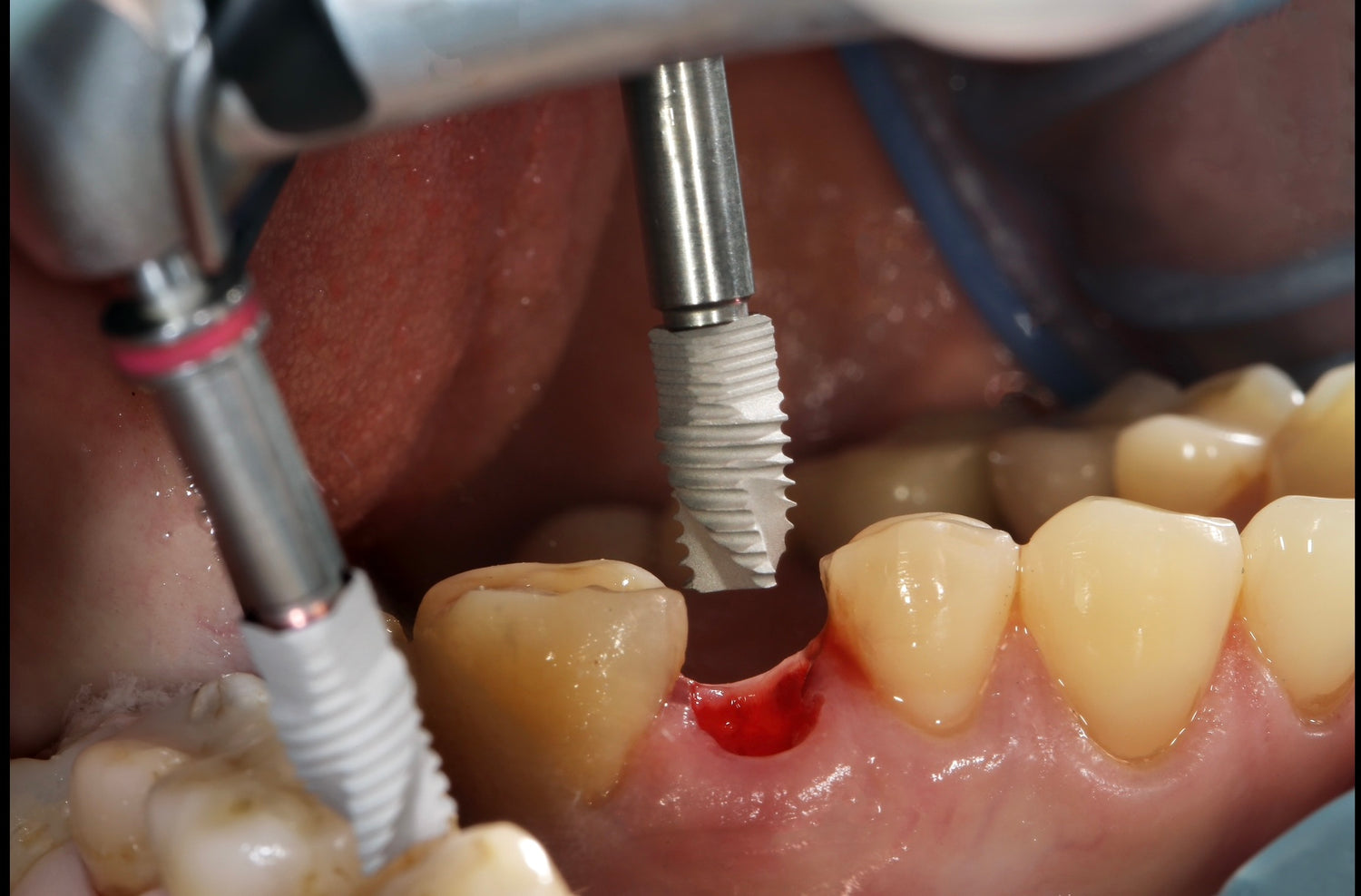 What are dental implants?
Dental implants are small titanium screws that are surgically placed into the socket that was previously occupied by the tooth root, the titanium has the quality of integrate and become a whole unit with the bone, giving to dental implants great retention and long lifespan.
The implant is then topped with a custom-made crown, which is designed to look and function like a natural tooth.
Book a FREE implants consultation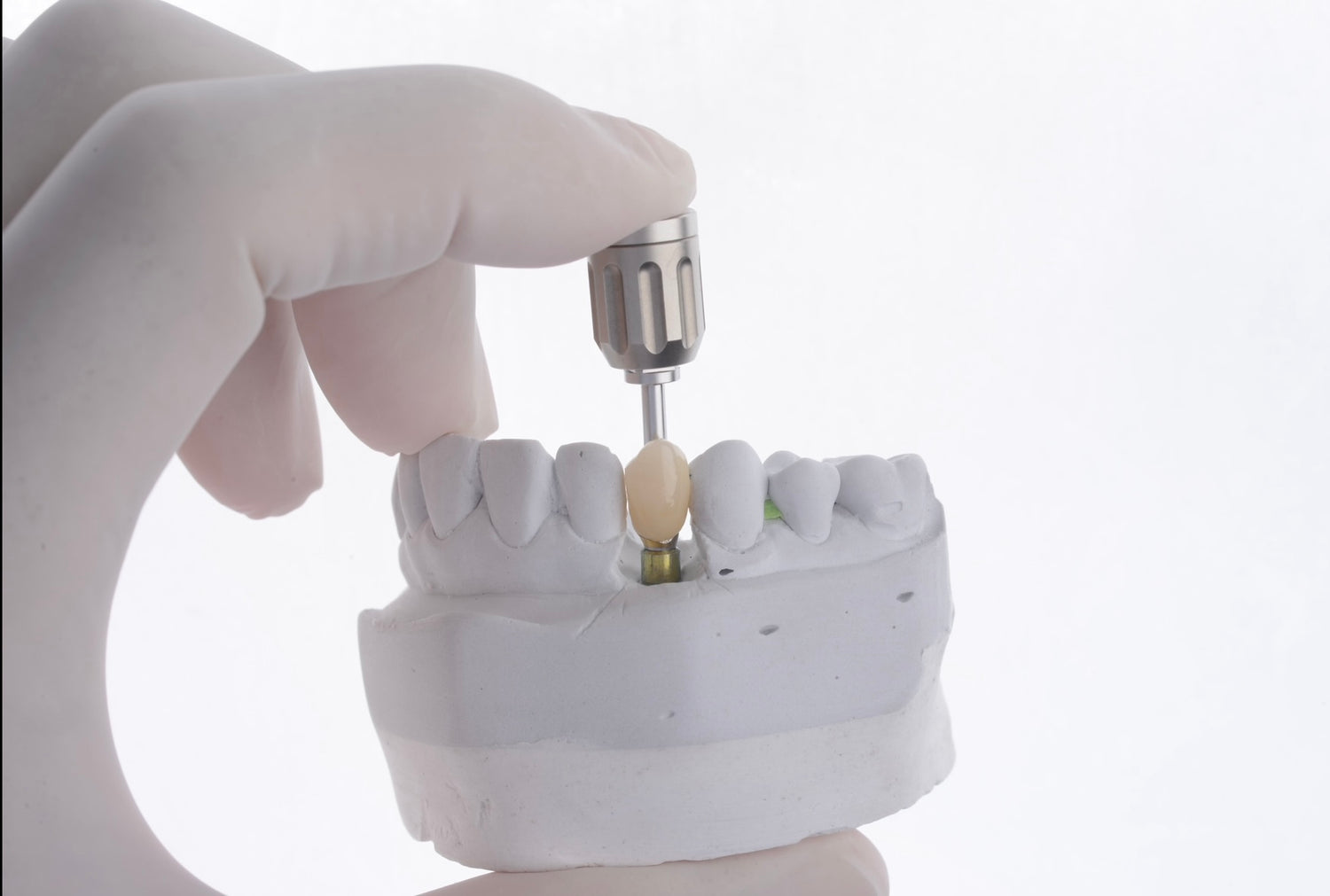 Dental implant surgery
The placement of an implant is a simple procedure done in about an hour most of the time, performed under local anesthesia. However the patient can elect the preference of a general anesthetic if experiencing anxiety.

If you are considering dental implants, contact us today to schedule a free consultation to discuss all your options.
Book a FREE implant consultation
Cost & Payment plans
Prices can vary depending on the number of implants, whether it be a single implant, a bridge or an overenture.
Whatever the treatment is, we have you covered with our payment plans, where you can start your treatment today and pay the full amount in 39 installments.
Learn about our payment plans
Get in touch to discuss your dental implants needs.
At The Warm Smile, our skilled dentists will work with you and your specific needs.