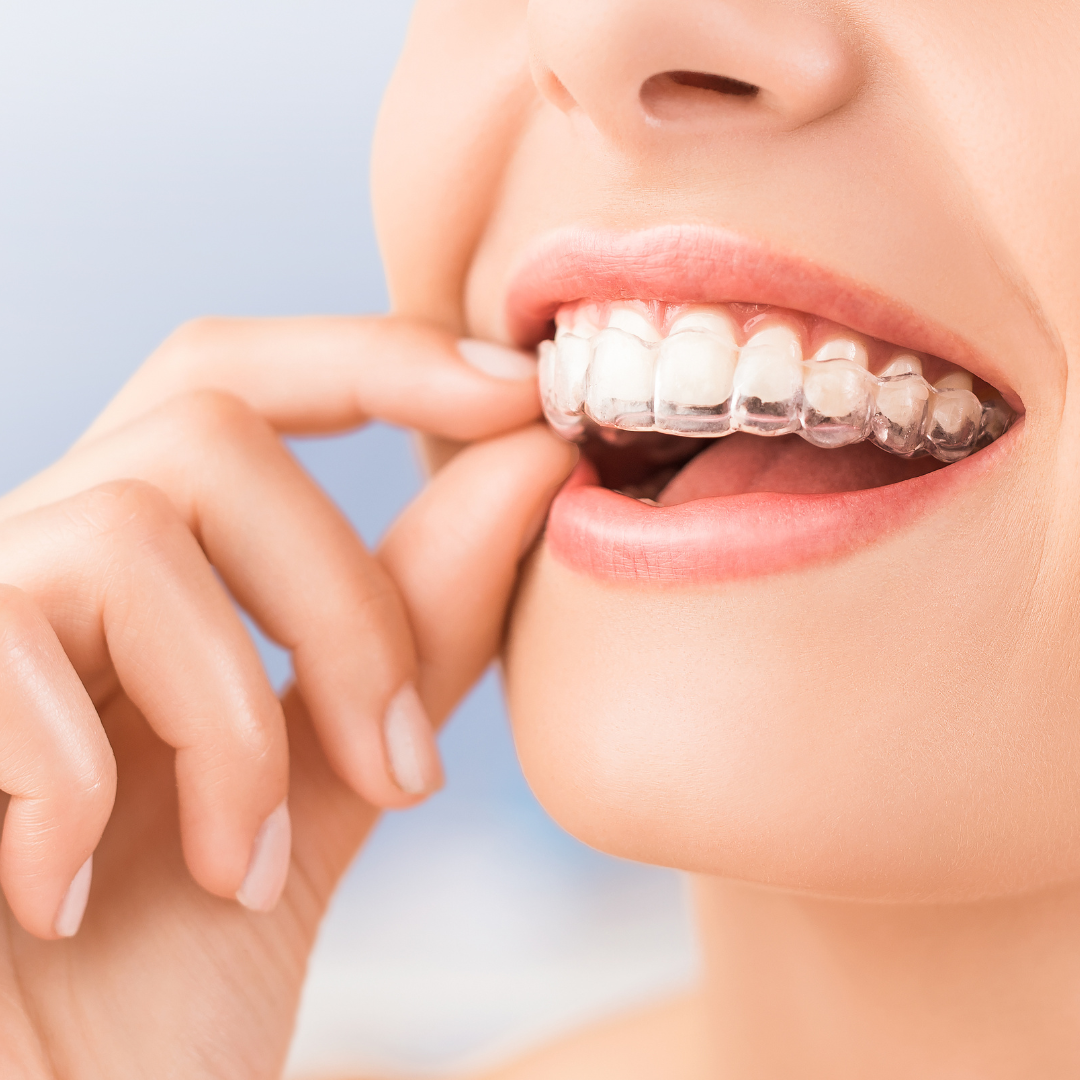 Frequently Asked Questions
Why Invisalign?

Unlike traditional metal braces, Invisalign aligners are virtually invisible, making them a popular choice for those seeking a discreet orthodontic solution.

The aligners are comfortable to wear, easy to remove for eating and brushing, and do not cause the mouth irritation that is often associated with traditional braces.
How does Invisalign work?

Invisalign uses a series of custom-made, clear, and removable aligners to gently shift your teeth into the desired position.
Who is Invisalign suitable for?

Invisalign can effectively treat a wide range of orthodontic issues, including crowding, spacing, and bite problems.
Want to see how Invisalign can improve your smile?
At The Warm Smile, our knowledgeable dentists will work with you to create a customized Invisalign treatment plan that fits your specific needs and goals, helping you achieve a straighter, healthier, and more beautiful smile.