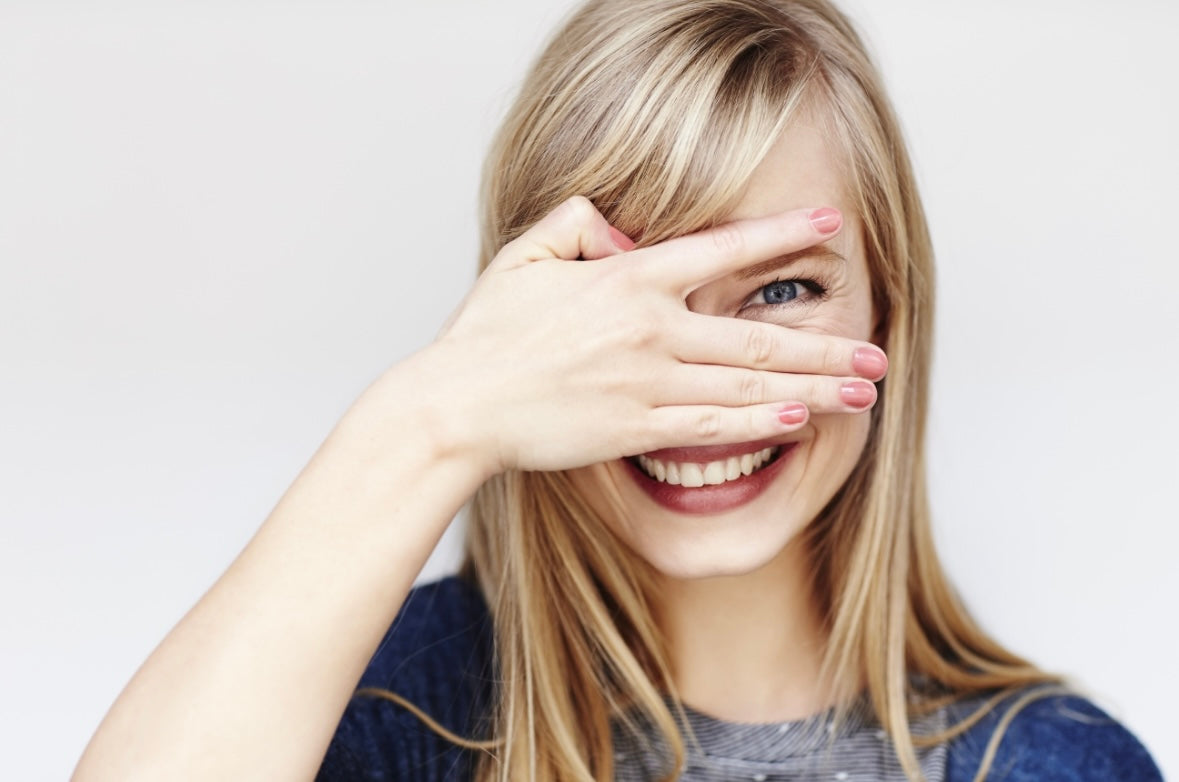 Frequently Asked Questions
What is gum contouring?

Gum contouring involves the reshaping of excessive or uneven gum tissue to enhance the look of your smile and boost your confidence.
How is gum contouring performed?

Our experienced dentists use advanced technology and techniques to carefully remove excess gum tissue, revealing more of your natural tooth structure and improving the symmetry and balance of your gumline.
When to consider gum contouring?

Gum contouring can be performed in conjunction with other cosmetic procedures such as teeth whitening or veneers, to achieve a complete and harmonious smile makeover.
Need to discuss gum contouring?
Our knowledgable team at The Warm Smile are here to help.